Cutting-edge security and monitoring system to help protect your residential and commercial properties.
We offer a wide range of security solutions for your home, including: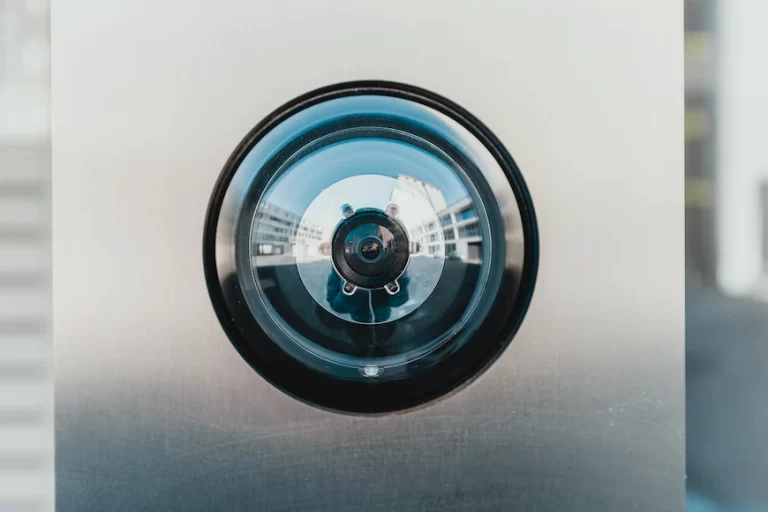 We provide homeowners with home security solutions that are custom-made to fit their security needs. With our 24-hour monitoring systems, you can live comfortably and with peace of mind.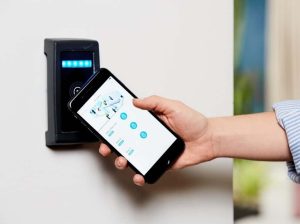 Top-Notch Access Control Systems
We specialize in a wide range of access control systems. Our market-leading access control solutions protect your home from unauthorized entry with an added benefit of a mobile app to monitor and control access with a single screen tap.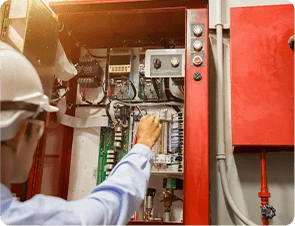 24/7 Monitoring with Security Cameras
With ACK Alarm Company 24/7 monitoring service, you are able to see and hear the things that matter most to you.  Our security cameras offer round-the-clock monitoring capabilities and are intelligently designed to spot threats before they happen.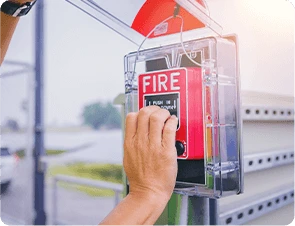 Fire Alarms to Keep you Protected
We offer homeowners top-of-the-line fire alarm equipment, allowing you to monitor your entire home from one centralized location. This service is extremely helpful for everyone, including vacation rentals and summer homes. You only need a few mouse clicks to ensure your home remains protected. 
What Our Security Systems Include:
ACK Alarm Company offers our customers a comprehensive range of security services. These services are carried out by thoroughly trained and qualified professionals. They take great delight in every job they undertake. Some of our residential security systems include: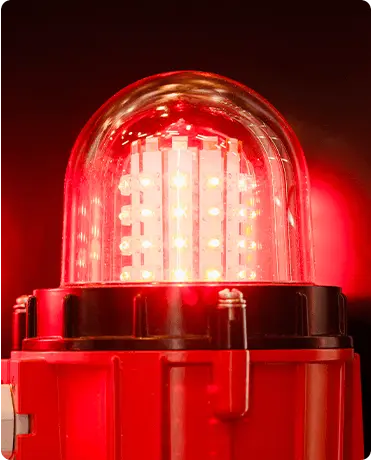 Home Security and Surveillance Systems
We offer a full range of residential security systems, including round-the-clock alarm monitoring, video surveillance, and access controls. We install home monitoring systems with cutting-edge web and mobile capabilities that conventional alarm systems could never hope to include, and that too for a competitive price compared to other well-known security solutions providers.
We ensure your house and assets are guarded and watched over. Being equipped with an alarm system is the safest way to protect yourself and loved ones. Please allow ACK Alarm Company to provide you with the security that you and your property deserve.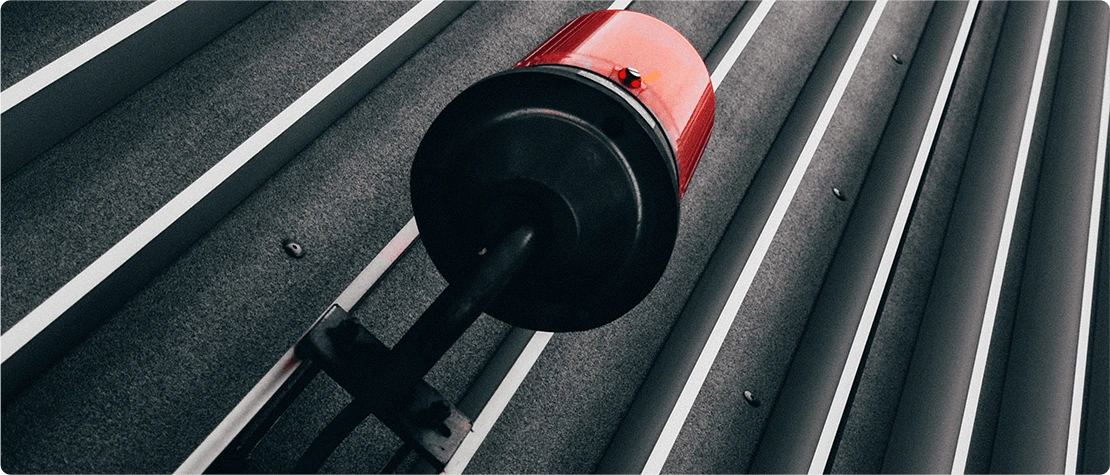 Here's what our customers say

Evelyn
"This is the third security system installed ACK Alarm Company has installed in our residence. We have now had the opportunity to meet several of their employees, and I just want to say what a terrific group of people they have working for them."

Josh Weldon
"The service I received from ACK Alarm Company was exceptional. While installing our new security system, the technicians showed the utmost consideration, respect, and courtesy."